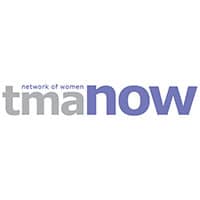 Join Turnaround Management Association Network of Women for a speed networking event on, "The Power of Networking: How to Build, Optimize and Win Through Your Network," with wine and hors d'oeurves. Guest speaker Cindy Babski, Media Spokesperson, Shell, will walk attendees through how to best present themselves across various settings, with the goal of building and optimizing their networks. Then, participants will have the opportunity to practice these skills in a "speed networking" format.
Throwback content from PKF Texas – The Entrepreneur's Playbook®: Young Professionals Networking
Cost: $35
Parking is free in the garage for the first two hours, and metered parking is also available.
Register Now
Who to contact: Dale Wilkins | 713-839-0808 | dale@amc-texas.com