PKF Texas officially hosted its first not-for-profit seminar of 2019, and it was a success! Despite the heavy storms in Houston the previous night, attendees found their way to PKF Texas' office for the morning seminar.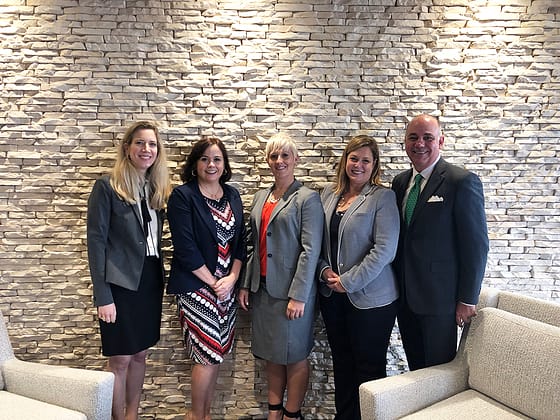 This first of three seminars, titled "Empower Your Not-for-Profit Board Members and Inspire Leadership," was presented by Dini Spheris Principal, Angela Hodson, and Senior Consultant, Nicole McWhorter, CFRE.
The theme of the session revolved around an organization's culture and its people. Both speakers stressed to initially establish and understand the vision, goals and values of the not-for-profit's mission, which leads to strategic planning and then helps define the expectations and roles of board members.
Angela and Nicole continued into the steps of "cultivating" the right members who fit to join the board. They used a dating analogy in finding potential leaders – meeting and getting to know them, as well as making sure goals are aligned.
Stay tuned for future not-for-profit seminars in August and November. For more information and to stay updated, visit our website and subscribe: www.pkftexas.com.