We are a team of numbers-obsessed, people-loving, Space City CPAs and advisors devoted to the art of building personal connections through forward-thinking expertise, grounded in great communication and an entrepreneurial spirit. Clients tell us that we are approachable and that they feel taken care of after an interaction with one of our advisors. Take some time to look around and learn a little bit about how our approachable advisors can help you make smart business decisions.
WHAT OUR CLIENTS ARE SAYING ABOUT US
PKF Texas has an excellent grasp of the issues our business is facing, and they know how to come alongside us to assist.
After an interaction with PKF Texas, I feel confident that we are getting exactly what we need.
At PKF Texas, I am confident that I have a trusted advisor and business partner.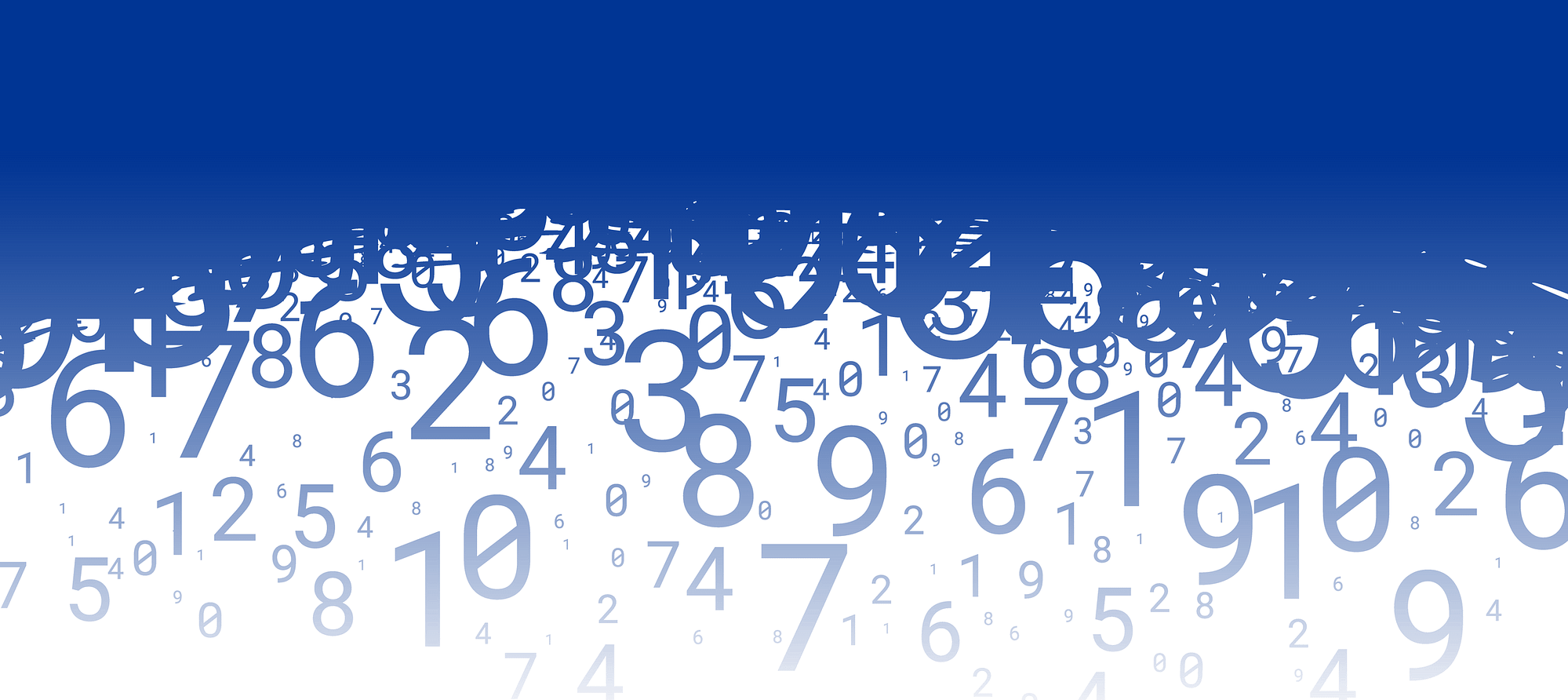 PKF Texas began as a local CPA practice, which merged into the PKF national partnership as the Houston PKF office in 1986. In the early 90's, the PKF national partnership dissolved, and the resident partners in Houston acquired the office, choosing to continue the association with PKF International and PKF Texas was born.
We are independently owned and operate from a single office in Houston. Our business has survived and thrived through Houston's economic cycles, and our clients are the beneficiaries of the experiences we gained through each cycle. We were able to weather these, because we listen to our clients. Therefore, we have the perspective as entrepreneurs to see the steps and possible scenarios as you look at what's next for your business.
Our success and growth are the result of working with clients who value our professional advice and each team member's continuous personal and professional improvement within the framework of our core values.
PKF Texas, the trusted business advisor to the middle market, is committed to innovative and creative solutions, rewarding relationships, and the professional and personal evolution of our team members.