What do art and science have to do with our services? A lot… At PKF Texas, we approach each engagement with the mindset of "What do our clients need from us to make smart business decisions?" Through the art of listening, combined with the science of our technical expertise, we work with you to co-create a plan for your business' future.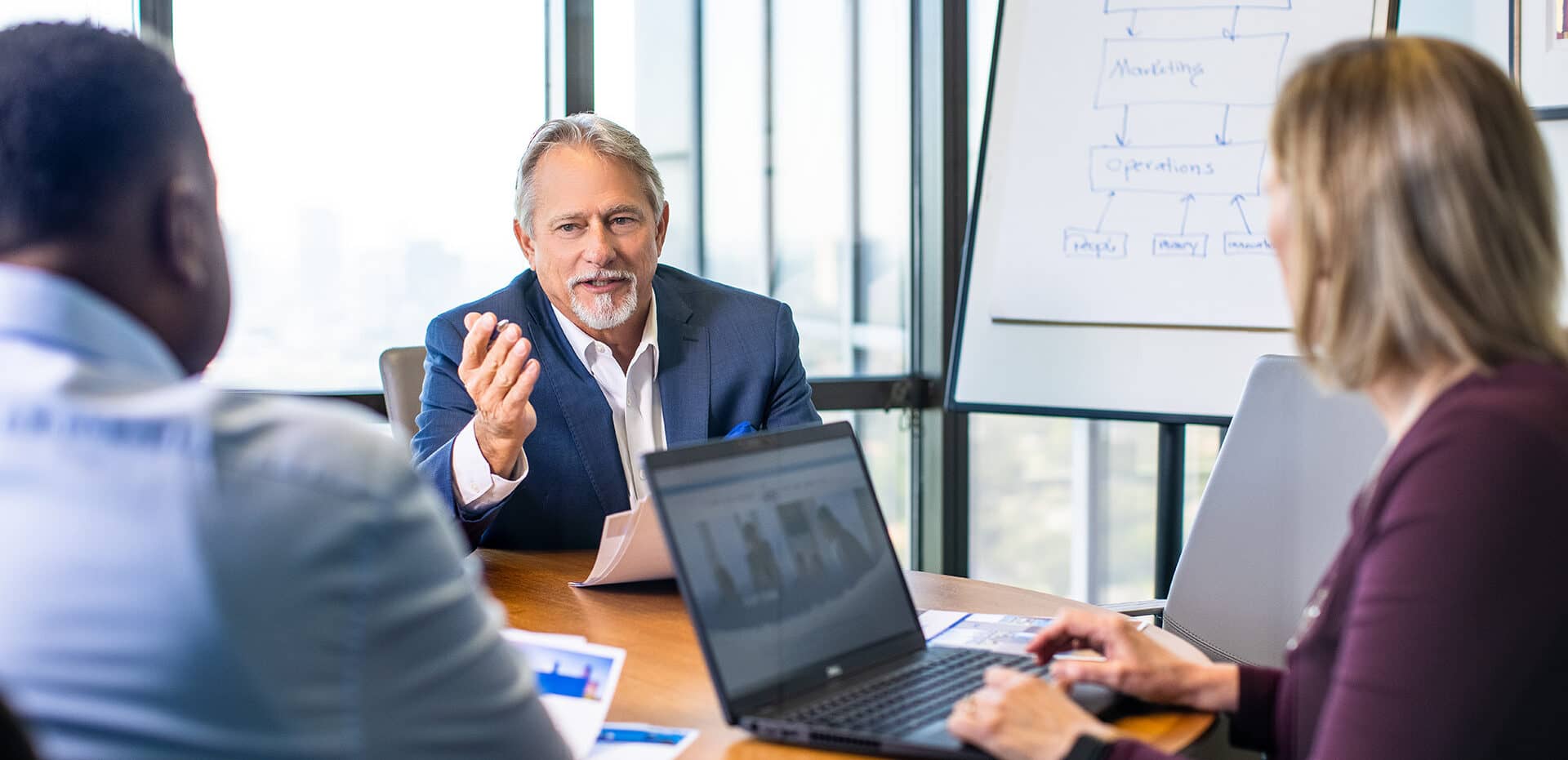 We believe an audit should deliver more than just a report. Within corporate audit services, our goal is to help identify areas of your business that can be strengthened; our team of Approachable Advisors™ can do just that. Let's co-create an experience that empowers you to make smart business decisions.
Private Company
Public Company
Employee Benefit Plans
Not-for-Profit / Yellow Book
Contract Compliance Services
Joint Venture Audit
There's more to taxes than just filling out a form. To the untrained eye, tax strategy is pretty cut-and-dry. What you might not know is that there is an art to defining a tax approach that works to legally minimize your tax exposure. Our approachable advisors work with you to establish your goals, then co-create solutions that help you make smart business decisions.
Tax Planning
Business Federal and State Tax
Private Client Services
International Tax
R&D Credit Studies
Not-for-Profit
International Tax & Advisory
Global companies need global solutions. From navigating complex tax structures to addressing cross-border issues, our advisors have seen it all. We approach each situation with a little art and a little science to co-create a solution which works for your company.
There is an art to providing business advisory services. Advisors cannot offer cookie-cutter solutions because every business is unique. Our team co-creates solutions to address your plans for your business.
Profit Enhancement Services
Outsourced Controller/CFO
Transaction and Restructuring Services
International Advisory
R&D Credit Studies
Succession Planning
Preparation of PCAOB/SEC compliant financial statements
Data Analytics
Forensic Accounting
Bank Services
Business Valuation – PKF Advisory