Helping Agricultural Businesses Focus On The Things They Love
Running an agricultural business is not for the faint of heart. Your accounting needs shouldn't add to the list of things that keep you up at night. We work closely with livestock ranchers, crop farmers, timber manufacturers and equine trainers across the country allowing you to spend more time in the field, and less time in the books.

"When our organization transitioned away from working with an internal CFO, PKF Texas came on board. They navigated that difficult change, as well as a very complicated software conversion. Despite challenges, they stayed focused and maintained excellent communication while guiding us to a
healthier position." – Bob Lattimer, Chief Executive Officer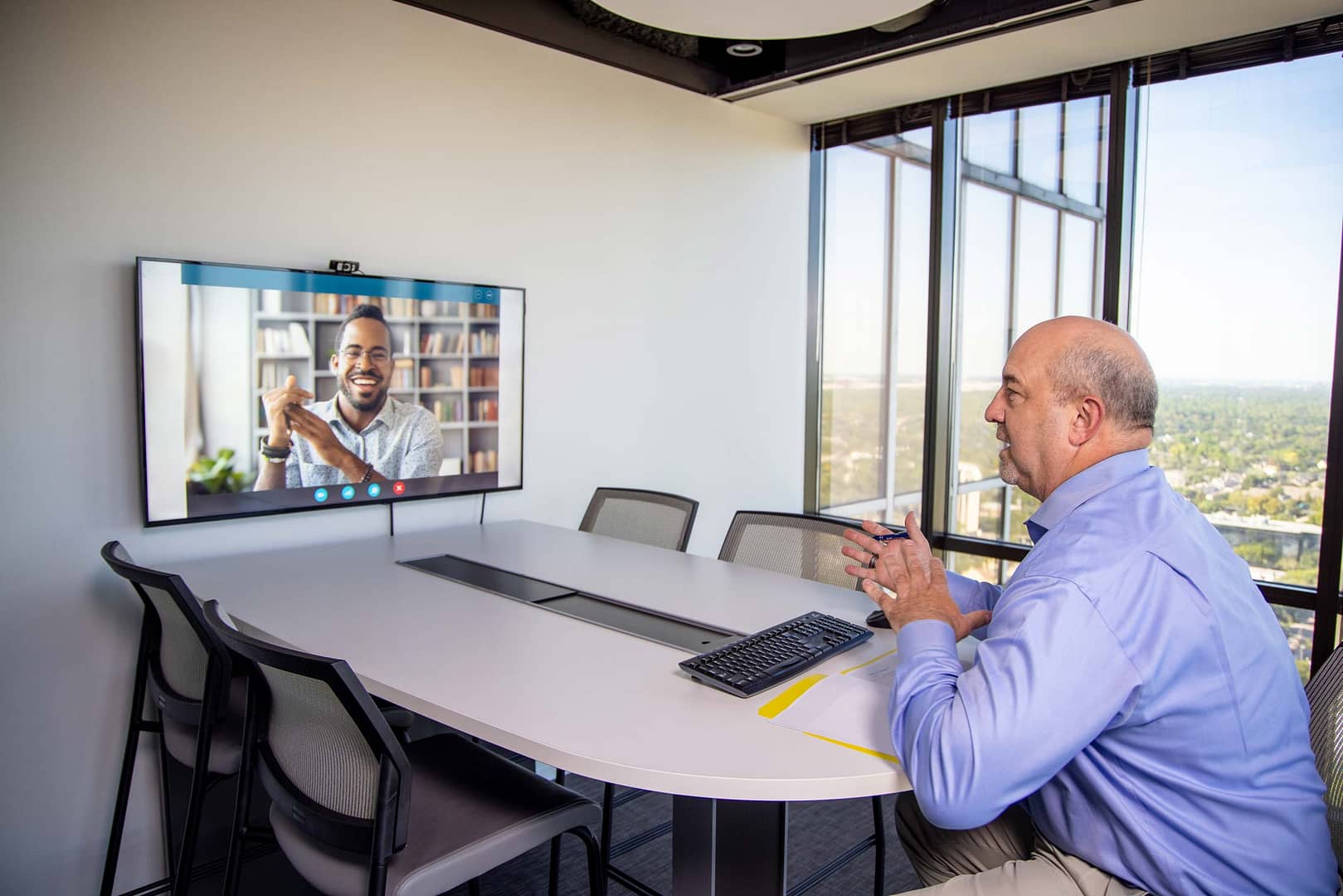 What do art and science have to do with our services? A lot… At PKF Texas, we approach each engagement with the mindset of "What do our clients need from us to make smart business decisions?" Through the art of listening, combined with the science of our technical expertise, we work with you to co-create a plan for your business' future.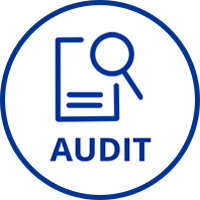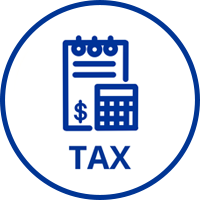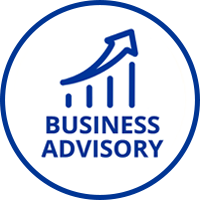 We are a team of numbers-obsessed, people-loving, Space City CPAs and advisors devoted to the art of building personal connections through forward-thinking expertise, grounded in great communication and an entrepreneurial spirit. Clients tell us that we are approachable and that they feel taken care of after an interaction with one of our advisors. Take some time to look around and learn a little bit about how our approachable advisors can help you make smart business decisions.
A Few Of Our Appreciative Agribusiness Clients

ARE YOU READY TO MAKE A SMART BUSINESS DECISION?
It takes a little art and a little science to make a smart business decision. At PKF Texas, we call that Appreciating Your Business™.