The Construction Business Can Be Complex…Let Us Do The Heavy Lifting
The construction business demands a great deal from owners. Tracking inventory across jobs, ensuring progress bills match work completed, managing cash flow — these are just a few of the challenges you encounter. We understand these and the numerous other issues you face in a single day. Through careful planning and close communications, PKF Texas' Approachable Advisors™ can help you manage your company so you can make smart business decisions.
"There is a certain level of comfort working with PKF Texas. We're comfortable that they're not going to overcharge. We're comfortable that they're going to respond. We're comfortable that they have our best interest at heart. We're comfortable that their advice is accurate." – Steve Jackson, President and Chief Executive Officer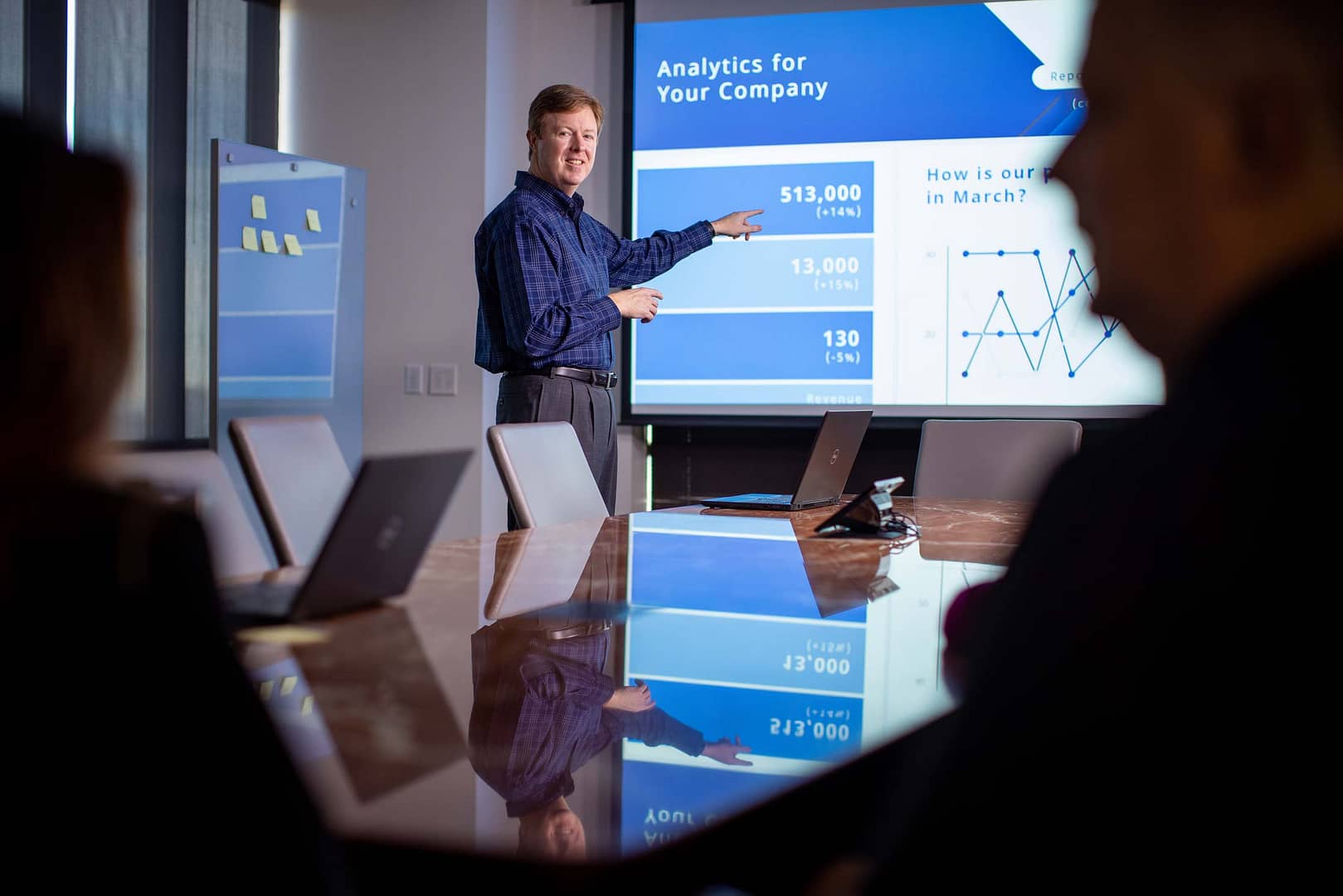 What do art and science have to do with our services? A lot… At PKF Texas, we approach each engagement with the mindset of "What do our clients need from us to make smart business decisions?" Through the art of listening, combined with the science of our technical expertise, we work with you to co-create a plan for your business' future.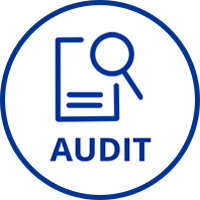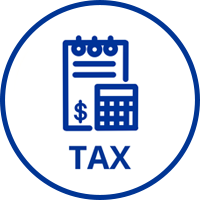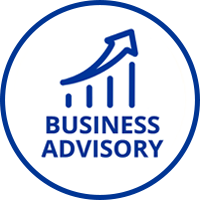 We are a team of numbers-obsessed, people-loving, Space City CPAs and advisors devoted to the art of building personal connections through forward-thinking expertise, grounded in great communication and an entrepreneurial spirit. Clients tell us that we are approachable and that they feel taken care of after an interaction with one of our advisors. Take some time to look around and learn a little bit about how our approachable advisors can help you make smart business decisions.
A Few Of Our Appreciative Construction Firm Clients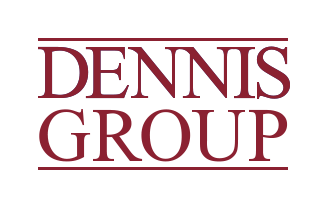 ARE YOU READY TO MAKE A SMART BUSINESS DECISION?
It takes a little art and a little science to make a smart business decision. At PKF Texas, we call that Appreciating Your Business™.