Helping Our Client Families Mitigate Risk & Retain More of Their Money
We understand that in today's ever-changing environment, affluent individuals and families have unique tax and financial service needs. We work with client families to develop and implement strategies that increase after-tax cash flow, ensure the passing of the desired level of intergenerational wealth and mitigate risk as to required Federal and State income tax filings.

"Their team has never let us down or missed a deadline. We've referred them to several of our clients that requested an accounting firm referral, and they have referred several people to us that have been excellent employees. The PKF Texas experience all boils down to cost-effective pricing, plus quality and service." – Dan Crumrine, Chief Financial Officer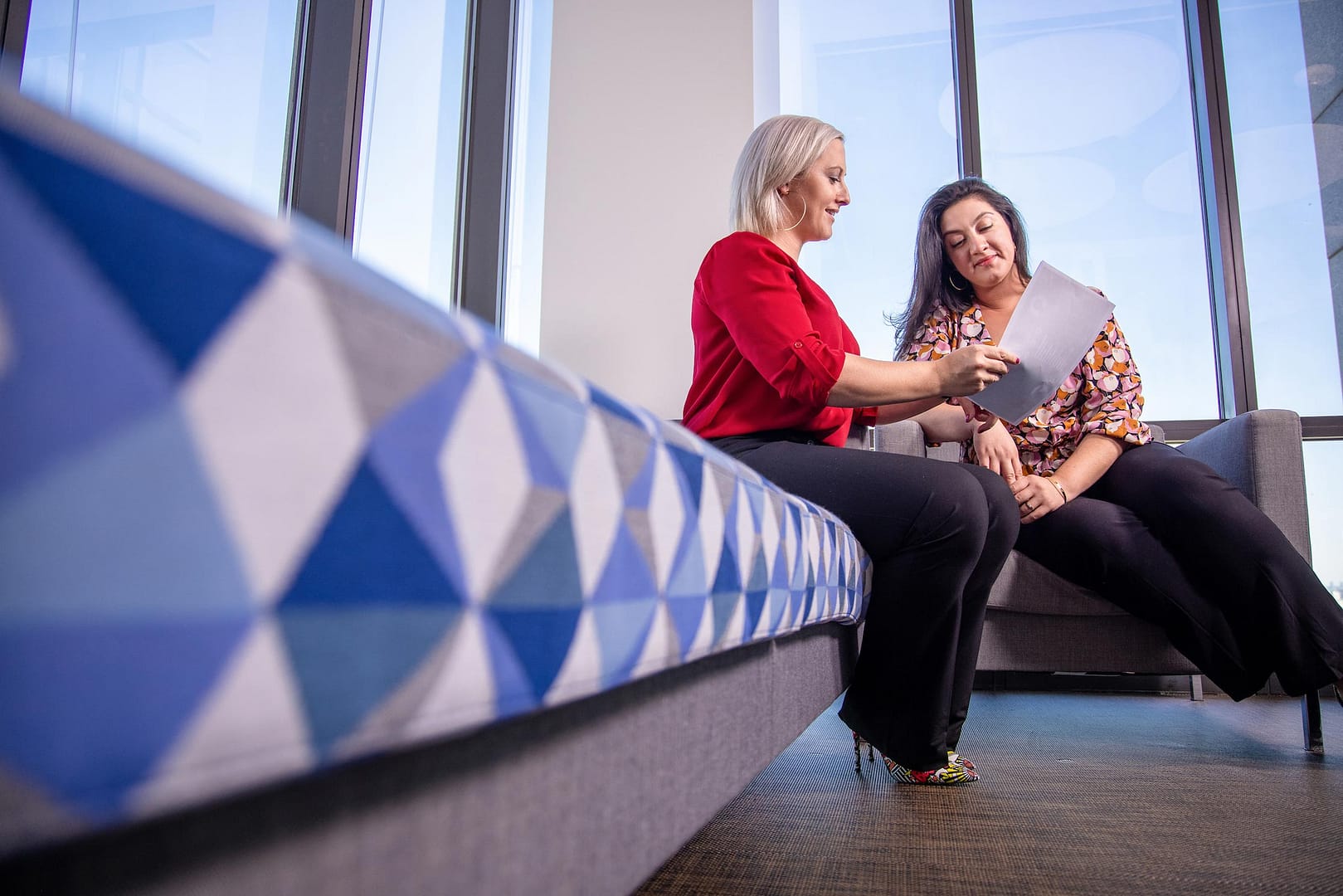 What do art and science have to do with our services? A lot… At PKF Texas, we approach each engagement with the mindset of "What do our clients need from us to make smart business decisions?" Through the art of listening, combined with the science of our technical expertise, we work with you to co-create a plan for your business' future.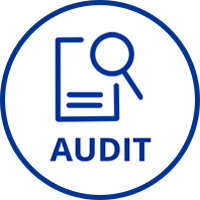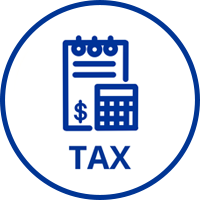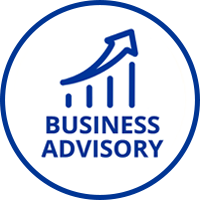 We are a team of numbers-obsessed, people-loving, Space City CPAs and advisors devoted to the art of building personal connections through forward-thinking expertise, grounded in great communication and an entrepreneurial spirit. Clients tell us that we are approachable and that they feel taken care of after an interaction with one of our advisors. Take some time to look around and learn a little bit about how our approachable advisors can help you make smart business decisions.
A Few Of Our Appreciative Family Office Clients

ARE YOU READY TO MAKE A SMART BUSINESS DECISION?
It takes a little art and a little science to make a smart business decision. At PKF Texas, we call that Appreciating Your Business™.