Franchising Can Be Complex…
Don't Go At It Alone
Managing the risks, obligations and relationships of a license or franchise agreement can be difficult for both parties. As an IP owner or a third party to an agreement, there are compliance concerns for taxation, regulatory requirements and contract obligations. PKF Texas' Approachable Advisors™ have extensive experience in licensing and franchising to help all parties mitigate risks, meet obligations and improve the relationships that help your business grow and improve.
"We've been working with PKF Texas for a little more than a year, and it's been a really great experience. We've been very pleased with the team and the overall results of the audit program. They are responsive and respectful to our franchise owners, who are audited to ensure they are reporting themselves appropriately. The reporting has been great, as the PKF Texas auditors have uncovered a significant amount of underreported sales during their time working with us." – Eric Weeden, Audit Manager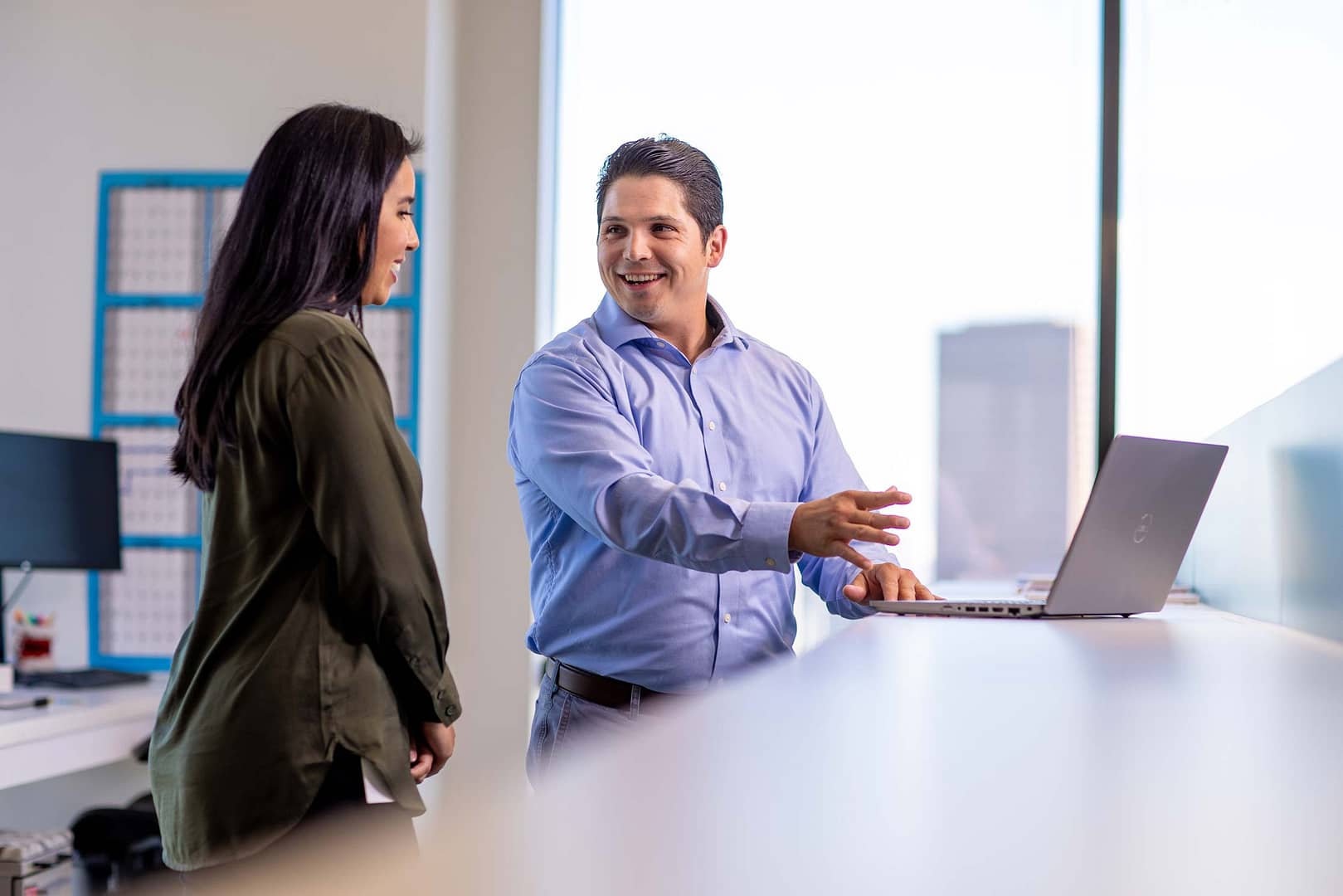 What do art and science have to do with our services? A lot… At PKF Texas, we approach each engagement with the mindset of "What do our clients need from us to make smart business decisions?" Through the art of listening, combined with the science of our technical expertise, we work with you to co-create a plan for your business' future.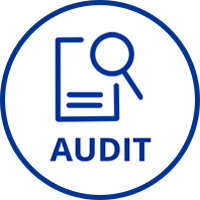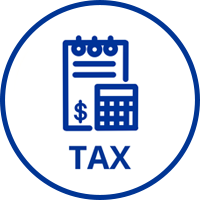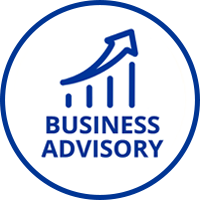 We are a team of numbers-obsessed, people-loving, Space City CPAs and advisors devoted to the art of building personal connections through forward-thinking expertise, grounded in great communication and an entrepreneurial spirit. Clients tell us that we are approachable and that they feel taken care of after an interaction with one of our advisors. Take some time to look around and learn a little bit about how our approachable advisors can help you make smart business decisions.
A Few Of Our Appreciative Franchising Clients
ARE YOU READY TO MAKE A SMART BUSINESS DECISION?
It takes a little art and a little science to make a smart business decision. At PKF Texas, we call that Appreciating Your Business™.