Healthcare Accounting Doesn't
Have To Be Overwhelming
With regulations such as HIPAA, and decreasing reimbursement levels, the healthcare industry can be a daunting place for those who don't plan wisely. We know doctors often choose between technology and compliance due to tight budgets; however, there are many solutions that can put technology to work for you to bridge the compliance gap. Our Approachable Advisors™ can help you with practice management advice, compliance guidance and technology solutions that build in efficiencies which will hit your bottom line. At PKF Texas, we work with sole practitioners, doctors' groups, healthcare institutions and other health-related service providers. Our healthcare accounting experience allows us to impart innovative, practical solutions while easily stepping into your shoes to understand the ramifications of the decisions you make.
"The breadth of knowledge is broad and deep at PKF Texas. They have many qualified individuals, from the Executive level down, with the expertise to help companies in the startup space. You will be extremely happy and satisfied with PKF Texas." – Greg Price, Chief Financial Officer
What do art and science have to do with our services? A lot… At PKF Texas, we approach each engagement with the mindset of "What do our clients need from us to make smart business decisions?" Through the art of listening, combined with the science of our technical expertise, we work with you to co-create a plan for your business' future.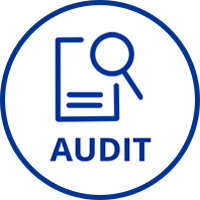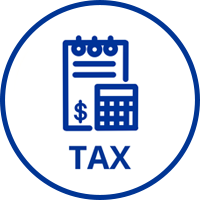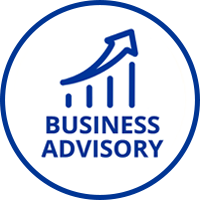 We are a team of numbers-obsessed, people-loving, Space City CPAs and advisors devoted to the art of building personal connections through forward-thinking expertise, grounded in great communication and an entrepreneurial spirit. Clients tell us that we are approachable and that they feel taken care of after an interaction with one of our advisors. Take some time to look around and learn a little bit about how our approachable advisors can help you make smart business decisions.
A Few Of Our Appreciative Healthcare Clients
ARE YOU READY TO MAKE A SMART BUSINESS DECISION?
It takes a little art and a little science to make a smart business decision. At PKF Texas, we call that Appreciating Your Business™.