Serving Hospitality Clients Since 1911
PKF Texas' roots are deep in the hospitality industry, with the first U.S. PKF office located in the old Waldorf Astoria on Madison Avenue and 41st Street in New York City in 1911. Our hospitality clients – hotels, restaurants and private clubs – are assigned professionals dedicated to the industry. Our long-time service with such organizations demonstrates our commitment to serving our clients and allows our directors and executives to keep up with current developments in the industry.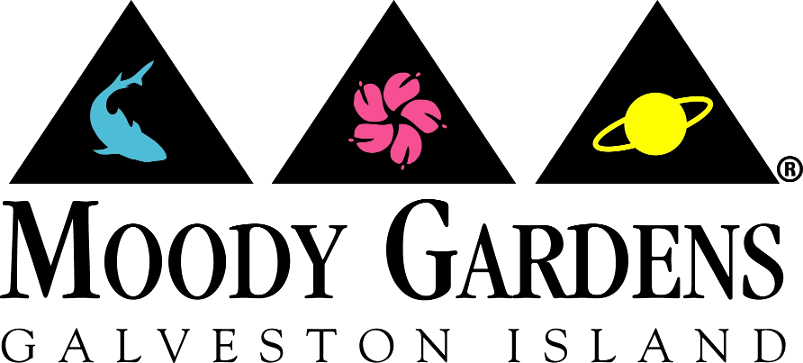 "The team at PKF Texas is knowledgeable and they perform their tasks within the
parameters that are set forth including delivering on-time and within budget." – John Zendt, President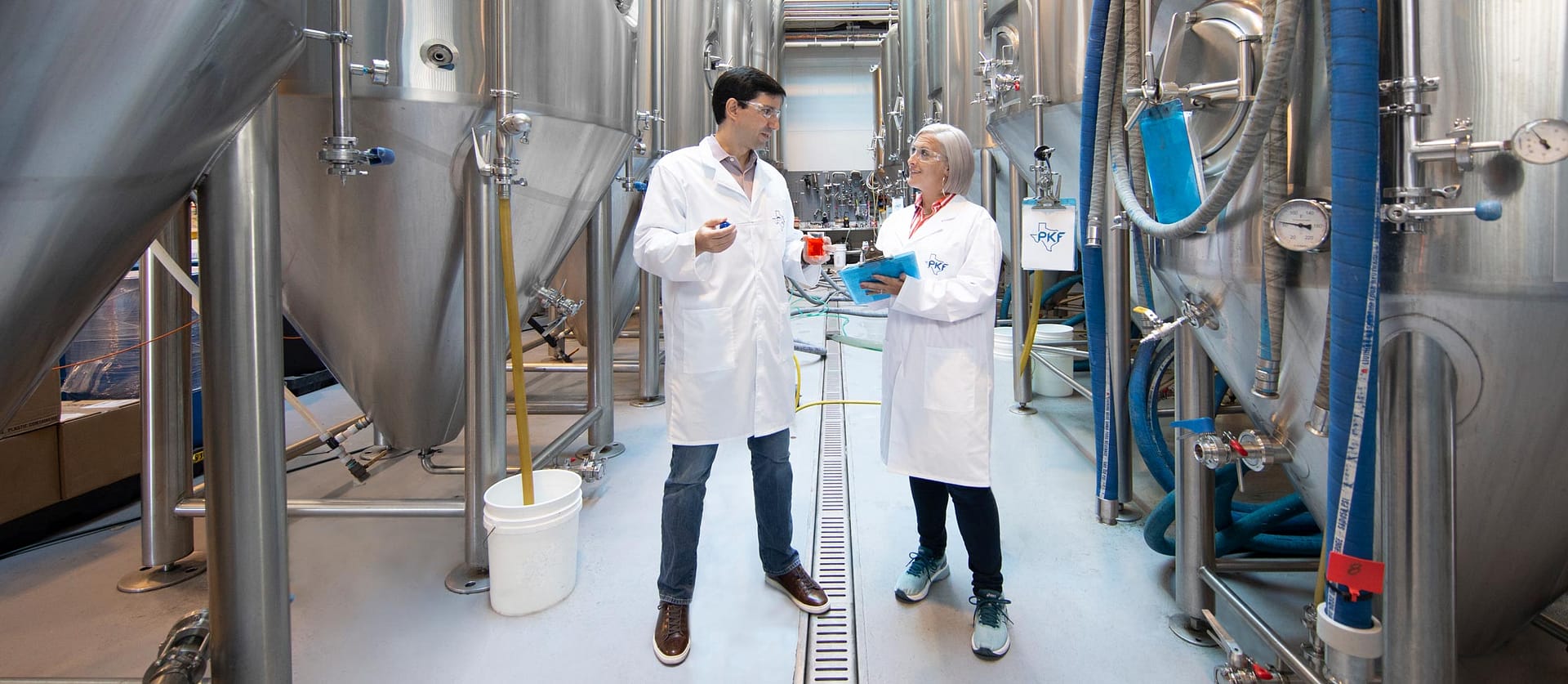 What do art and science have to do with our services? A lot… At PKF Texas, we approach each engagement with the mindset of "What do our clients need from us to make smart business decisions?" Through the art of listening, combined with the science of our technical expertise, we work with you to co-create a plan for your business' future.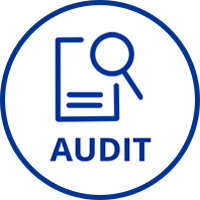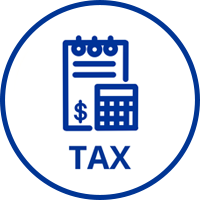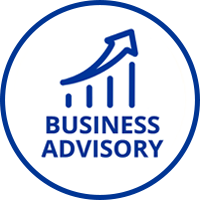 We are a team of numbers-obsessed, people-loving, Space City CPAs and advisors devoted to the art of building personal connections through forward-thinking expertise, grounded in great communication and an entrepreneurial spirit. Clients tell us that we are approachable and that they feel taken care of after an interaction with one of our advisors. Take some time to look around and learn a little bit about how our approachable advisors can help you make smart business decisions.
A Few Of Our Appreciative Hospitality Industry Clients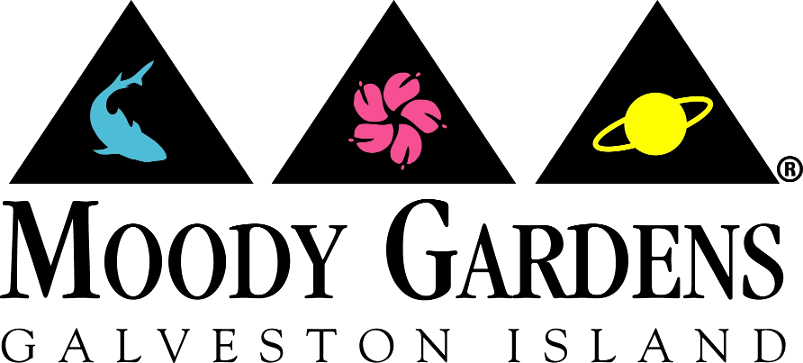 ARE YOU READY TO MAKE A SMART BUSINESS DECISION?
It takes a little art and a little science to make a smart business decision. At PKF Texas, we call that Appreciating Your Business™.