International Tax Planning Doesn't
Have To Be Complex
Global companies need global solutions. From navigating complex tax structures to addressing cross-border issues, our international tax consultants and advisors have seen it all. We approach each situation with a little art and a little science to co-create a solution which works for your company.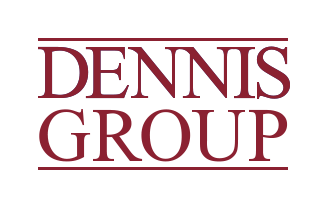 "PKF Texas has become a trusted advisor and together we have developed a process that is invaluable in decision making for overseas operations. In a very collaborative way, business scenarios are created, and numbers are applied to those scenarios so that we can visualize how money will flow. Through this process, PKF Texas helps us not only identify risks, but also quantify those risks so we can make smart business decisions." – Antonio Pote, Director of Finance & International Development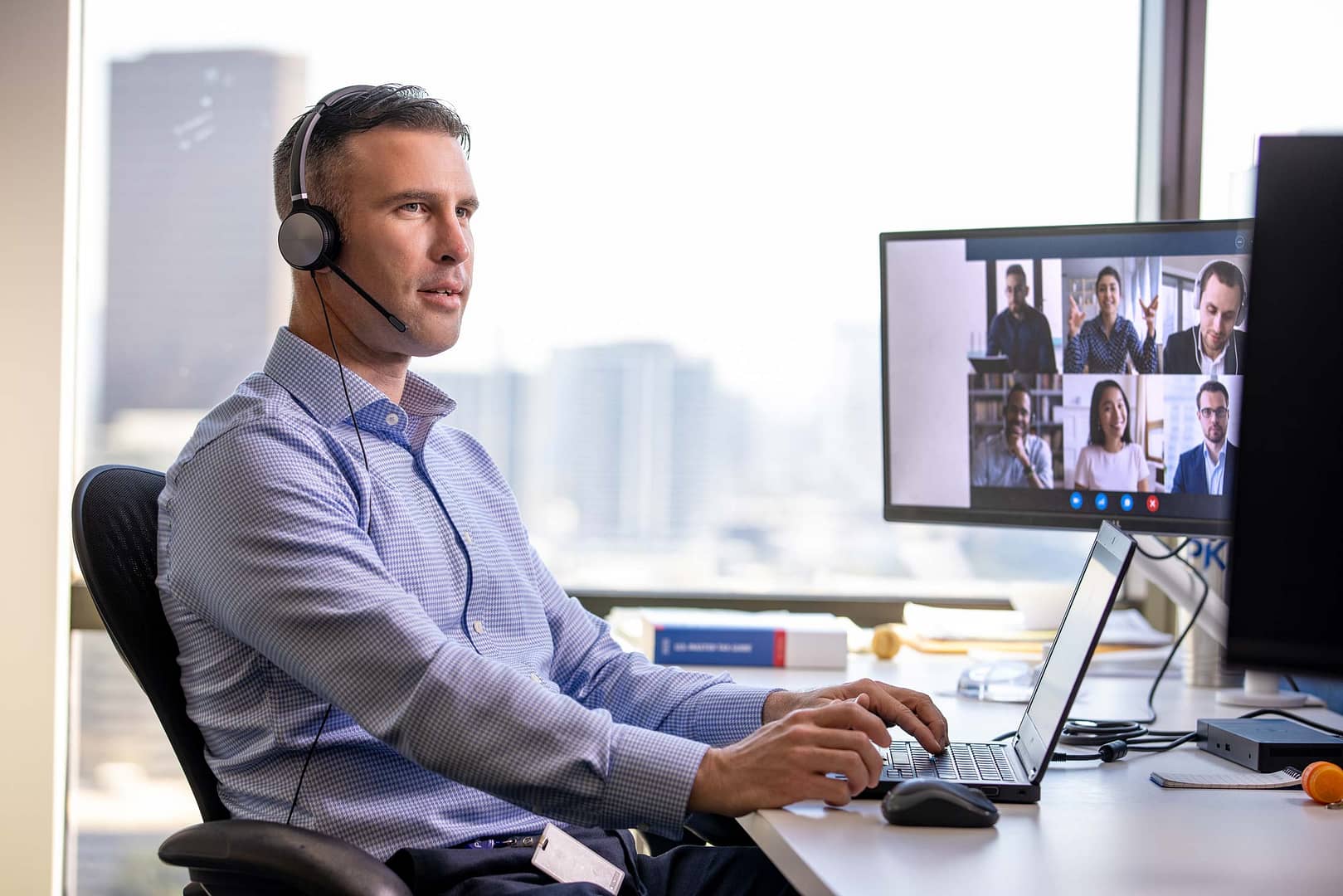 What do art and science have to do with our services? A lot… At PKF Texas, we approach each engagement with the mindset of "What do our clients need from us to make smart business decisions?" Through the art of listening, combined with the science of our technical expertise, we work with you to co-create a plan for your business' future.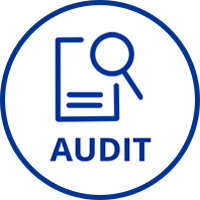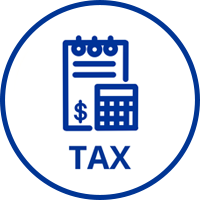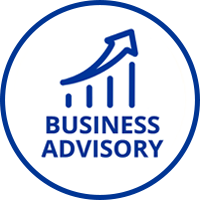 We are a team of numbers-obsessed, people-loving, Space City CPAs and advisors devoted to the art of building personal connections through forward-thinking expertise, grounded in great communication and an entrepreneurial spirit. Clients tell us that we are approachable and that they feel taken care of after an interaction with one of our advisors. Take some time to look around and learn a little bit about how our approachable advisors can help you make smart business decisions.
A Few of Our Appreciative International
Tax & Advisory Clients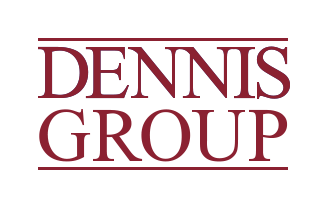 ARE YOU READY TO MAKE A SMART BUSINESS DECISION?
It takes a little art and a little science to make a smart business decision. At PKF Texas, we call that Appreciating Your Business™.