Partnering With You To Build A Thriving Business
Manufacturers' and distributors' business needs vary from choosing the appropriate accounting software to ensuring inventory is handled properly, and to have a successful wholesale distribution operation, distribution companies need the core components: warehouse automation, activity-based costing, supply chain management. But how do you find the time to focus on what you know is important without letting the day-to-day details fall through the cracks? Let the PKF Texas Approachable Advisors™ work with you to help you make smart business decisions.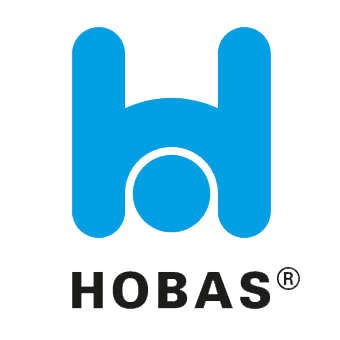 "Our relationship with PKF Texas goes back 20 years. We specifically chose them for audit
work when we were looking to leave one of the larger firms we were working with. PKF Texas
provides a vital service without interfering with our day-to-day business. Our company has
experienced major growth, and PKF Texas has been a great resource through all the
challenges growth can bring." – Marcus Vajdos, Chief Financial Officer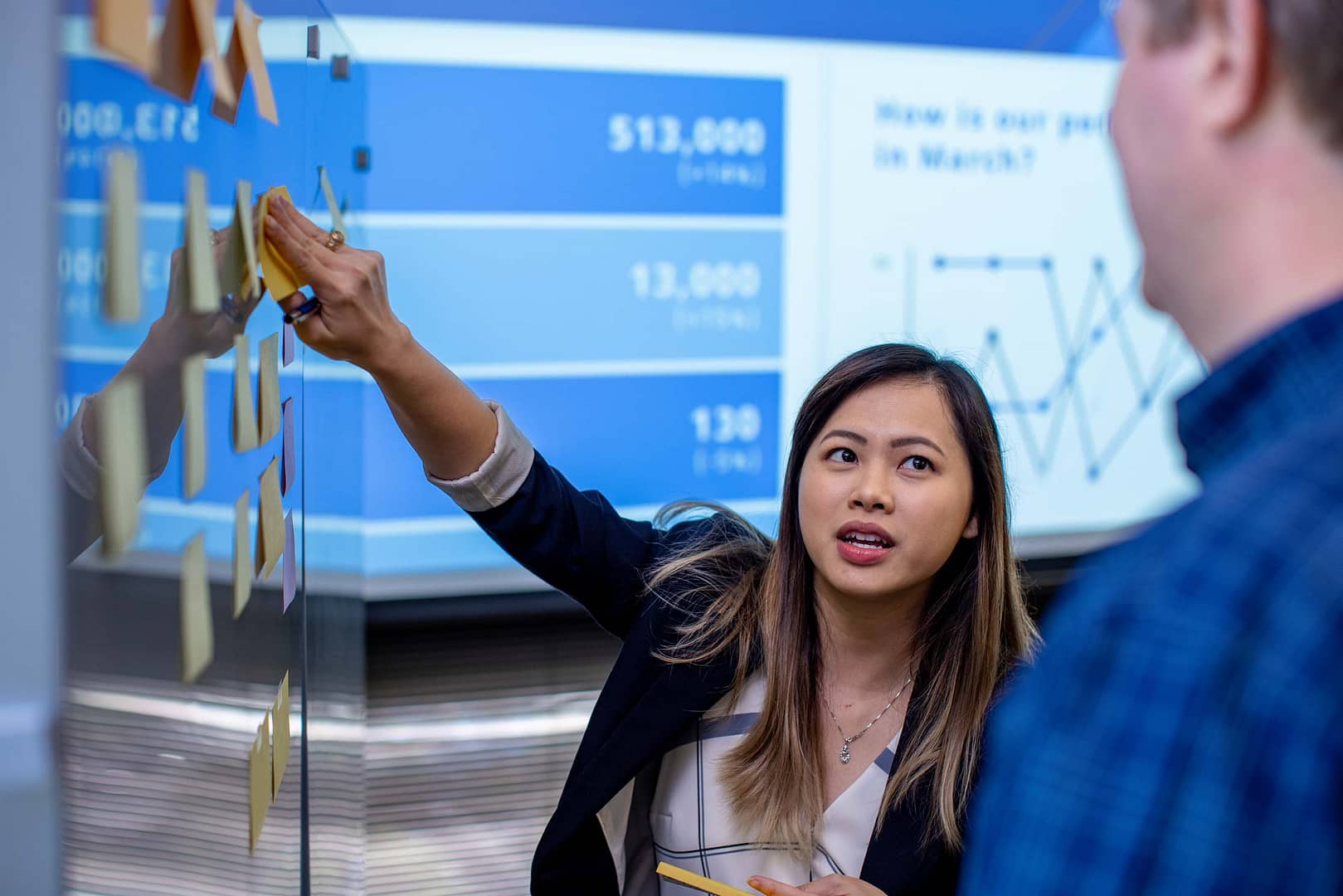 What do art and science have to do with our services? A lot… At PKF Texas, we approach each engagement with the mindset of "What do our clients need from us to make smart business decisions?" Through the art of listening, combined with the science of our technical expertise, we work with you to co-create a plan for your business' future.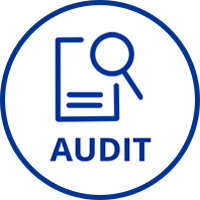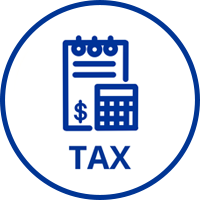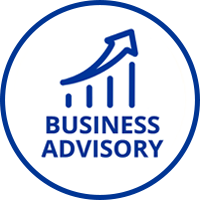 We are a team of numbers-obsessed, people-loving, Space City CPAs and advisors devoted to the art of building personal connections through forward-thinking expertise, grounded in great communication and an entrepreneurial spirit. Clients tell us that we are approachable and that they feel taken care of after an interaction with one of our advisors. Take some time to look around and learn a little bit about how our approachable advisors can help you make smart business decisions.
A Few Of Our Appreciative Manufacturing & Distribution Clients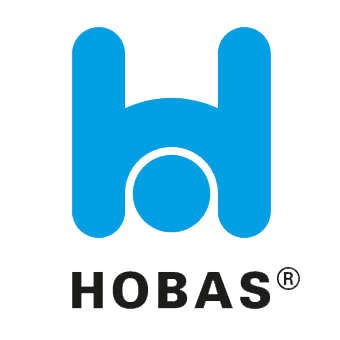 ARE YOU READY TO MAKE A SMART BUSINESS DECISION?
It takes a little art and a little science to make a smart business decision. At PKF Texas, we call that Appreciating Your Business™.