Helping You Focus On Your
Passion…Not Your Books
With an understanding that not-for-profit entities have unique needs, we care about the heart and soul of your organization, which is why we are dedicated to co-creating an experience that allows you to focus on what matters most to you. Our Approachable Advisors™ work with 501(c) (3), (4), (6) and (7) entities, including public charities, private foundations, professional associations, social and recreation clubs and more.

"PKF Texas provided vital counsel during a major restructure of our organization, with great suggestions for internal control improvements and 401(k) changes. They are proactive and consistently make us aware of changes in accounting standards that will affect our organization. Excellent customer service and constant availability set PKF Texas apart. We have a business relationship that exists throughout the entire year, not just during an audit. We share the same goal; PKF Texas wants us to be successful just as much as we do." – Chief Financial Officer
What do art and science have to do with our services? A lot… At PKF Texas, we approach each engagement with the mindset of "What do our clients need from us to make smart business decisions?" Through the art of listening, combined with the science of our technical expertise, we work with you to co-create a plan for your business' future.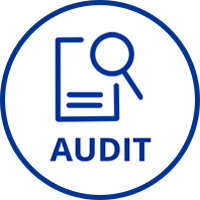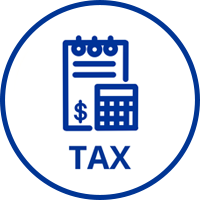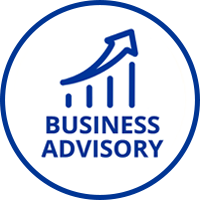 We are a team of numbers-obsessed, people-loving, Space City CPAs and advisors devoted to the art of building personal connections through forward-thinking expertise, grounded in great communication and an entrepreneurial spirit. Clients tell us that we are approachable and that they feel taken care of after an interaction with one of our advisors. Take some time to look around and learn a little bit about how our approachable advisors can help you make smart business decisions.
A Few Of Our Appreciative Not-For-Profit Clients

ARE YOU READY TO MAKE A SMART BUSINESS DECISION?
It takes a little art and a little science to make a smart business decision. At PKF Texas, we call that Appreciating Your Business™.