Helping You Navigate Complex Deals With Confidence
Deals are complex. You need the right team of Approachable Advisors™ in place to co-create solutions to help you meet your goals. As you move through the capital life cycle you will have different needs along the way. Whether you are a private equity firm structuring the exit of one of your portfolio companies or a startup with your first round of venture capital funding secured, our clients include: private equity funds, venture capital funds, portfolio companies and pre-revenue companies seeking funding.

"Without PKF Texas, we wouldn't have that second and third set of eyes, something we really need at times. Often, with the stripped-down personnel situations we find ourselves in, this sort of support can really be lacking. Thanks to PKF Texas, we have this extra support; plus they have a great deal of expertise we don't have in house. So, together we have a well of knowledge we can draw from." – Kyle Gionis, Controller
What do art and science have to do with our services? A lot… At PKF Texas, we approach each engagement with the mindset of "What do our clients need from us to make smart business decisions?" Through the art of listening, combined with the science of our technical expertise, we work with you to co-create a plan for your business' future.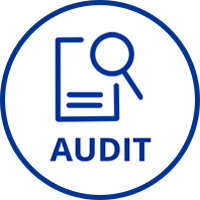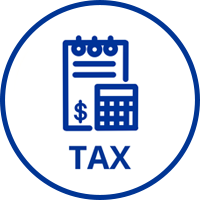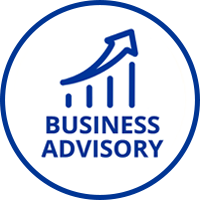 We are a team of numbers-obsessed, people-loving, Space City CPAs and advisors devoted to the art of building personal connections through forward-thinking expertise, grounded in great communication and an entrepreneurial spirit. Clients tell us that we are approachable and that they feel taken care of after an interaction with one of our advisors. Take some time to look around and learn a little bit about how our approachable advisors can help you make smart business decisions.
A Few Of Our Appreciative Private Equity and Venture Capital Clients
ARE YOU READY TO MAKE A SMART BUSINESS DECISION?
It takes a little art and a little science to make a smart business decision. At PKF Texas, we call that Appreciating Your Business™.