Helping Real Estate Professionals Build The Business Of Their Dreams
Whether you are a real estate investor or a developer, this industry requires careful planning to take full advantage of depreciation solutions and to ensure you derive maximum tax advantages through property tax planning and compliance. Beyond numbers, we help real estate professionals by putting them in touch with other professionals, including bankers, alternative investors and many others. We are committed to helping our clients succeed by providing them with a full range of accounting, tax and business advisory services to help them achieve their goals.

"The PKF Texas team is thorough, reliable, and compliant. We have enjoyed a solid working relationship with them for over 22 years. As with any long-term relationship, people have moved around or gotten promoted, but the results have always been consistent. We have come to rely on PKF Texas as a valued business partner and highly recommend them to any company looking for consistency and excellence." – Sarah Barletta, Vice President, Employee Benefits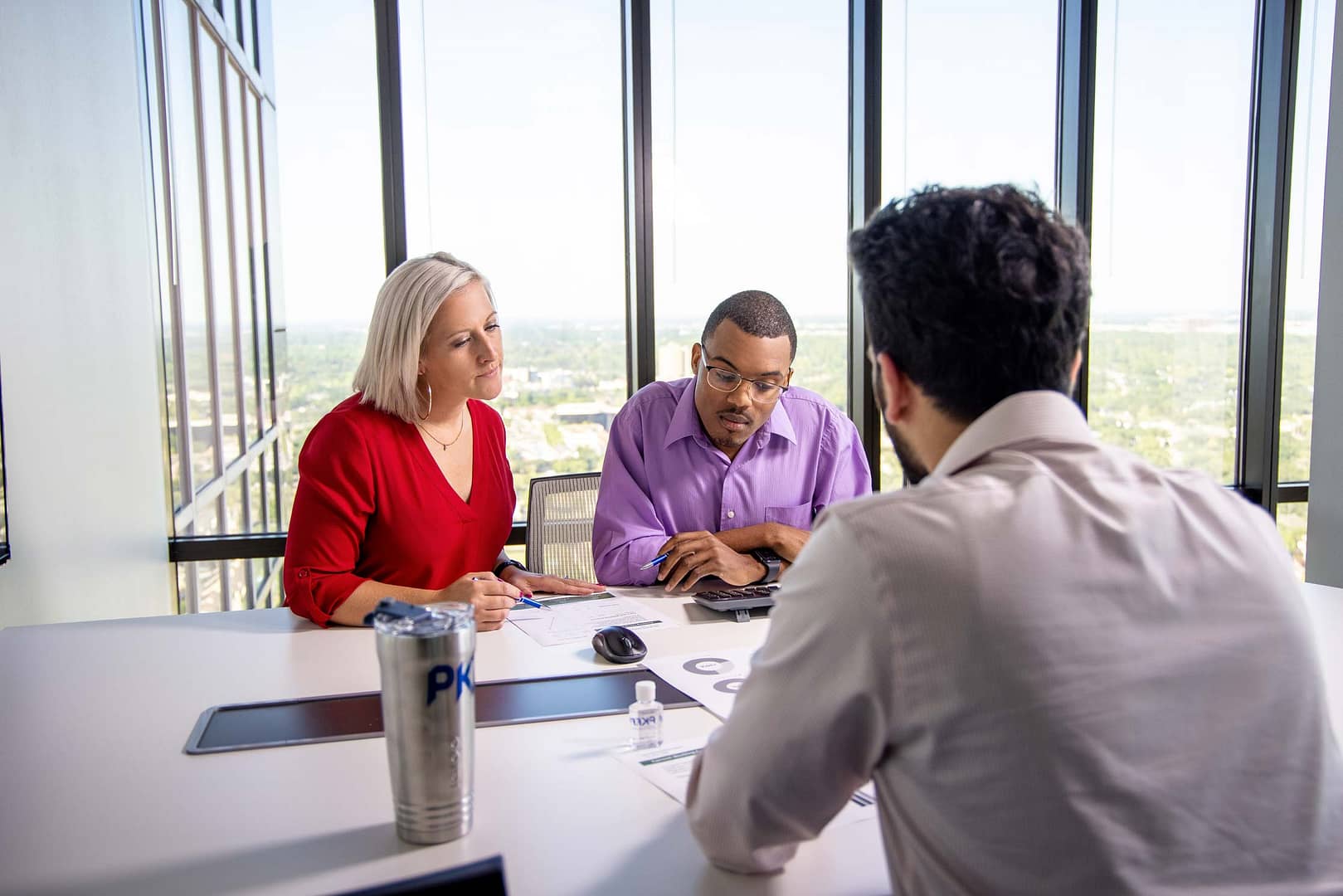 What do art and science have to do with our services? A lot… At PKF Texas, we approach each engagement with the mindset of "What do our clients need from us to make smart business decisions?" Through the art of listening, combined with the science of our technical expertise, we work with you to co-create a plan for your business' future.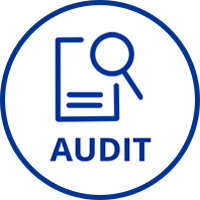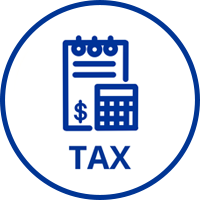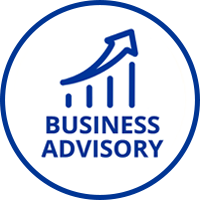 We are a team of numbers-obsessed, people-loving, Space City CPAs and advisors devoted to the art of building personal connections through forward-thinking expertise, grounded in great communication and an entrepreneurial spirit. Clients tell us that we are approachable and that they feel taken care of after an interaction with one of our advisors. Take some time to look around and learn a little bit about how our approachable advisors can help you make smart business decisions.
A Few Of Our Appreciative Real Estate Clients

ARE YOU READY TO MAKE A SMART BUSINESS DECISION?
It takes a little art and a little science to make a smart business decision. At PKF Texas, we call that Appreciating Your Business™.