You Focus On Innovation…Leave The Books To Us
Not many industries move at the speed of technology. That's why technology companies depend on PKF Texas to co-create cutting-edge solutions for their toughest business challenges. In the world of technology, every second counts. We know. That's why we work with you to focus on what matters most to you and your company.

"The professional firms we choose to work with are always 'Best in Class' and PKF Texas is no exception. We have enjoyed an unbelievable consistency in account managers over the years resulting in a team that understands every aspect of what we do. If you are looking for high quality work and want to interact with people who have a great reputation, are reliable, and extremely knowledgeable, PKF Texas is a great choice. They truly are a one-stop shop for all accounting and financial needs." – Martin Lew, Chief Executive Officer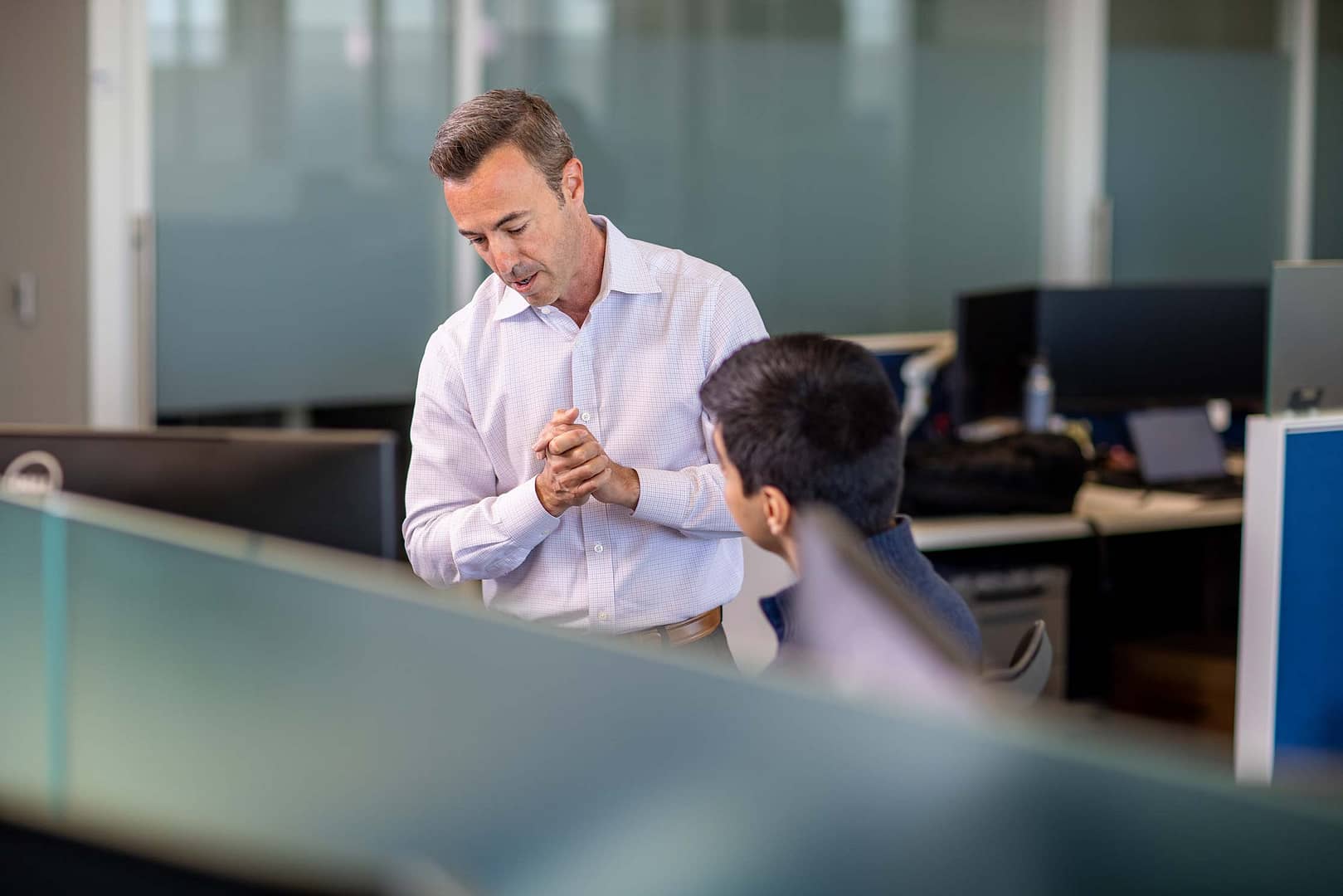 What do art and science have to do with our services? A lot… At PKF Texas, we approach each engagement with the mindset of "What do our clients need from us to make smart business decisions?" Through the art of listening, combined with the science of our technical expertise, we work with you to co-create a plan for your business' future.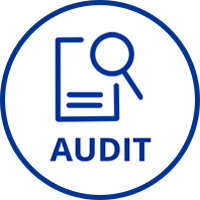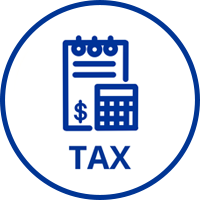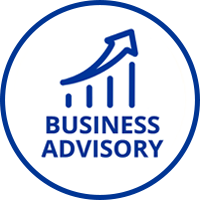 We are a team of numbers-obsessed, people-loving, Space City CPAs and advisors devoted to the art of building personal connections through forward-thinking expertise, grounded in great communication and an entrepreneurial spirit. Clients tell us that we are approachable and that they feel taken care of after an interaction with one of our advisors. Take some time to look around and learn a little bit about how our approachable advisors can help you make smart business decisions.
A Few Of Our Appreciative Technology Clients

ARE YOU READY TO MAKE A SMART BUSINESS DECISION?
It takes a little art and a little science to make a smart business decision. At PKF Texas, we call that Appreciating Your Business™.