Moving Your Business Forward Using Tangible Solutions
The transportation and logistics industry can be an unpredictable environment. Our Approachable Advisors™ work with you to plan for the unpredictability. It takes a little art and a little science, but we co-develop solutions with you to get you where you need to go.
"PKF Texas navigated us through a very challenging audit of prior years that pre-dated their engagement with our organization. We are grateful for their assistance, as they were able to expertly defend past accounting decisions and ultimately save us money. The product PKF Texas delivers is great – no errors or issues – so it's a conflict-free relationship!" – Shelly Butler, Controller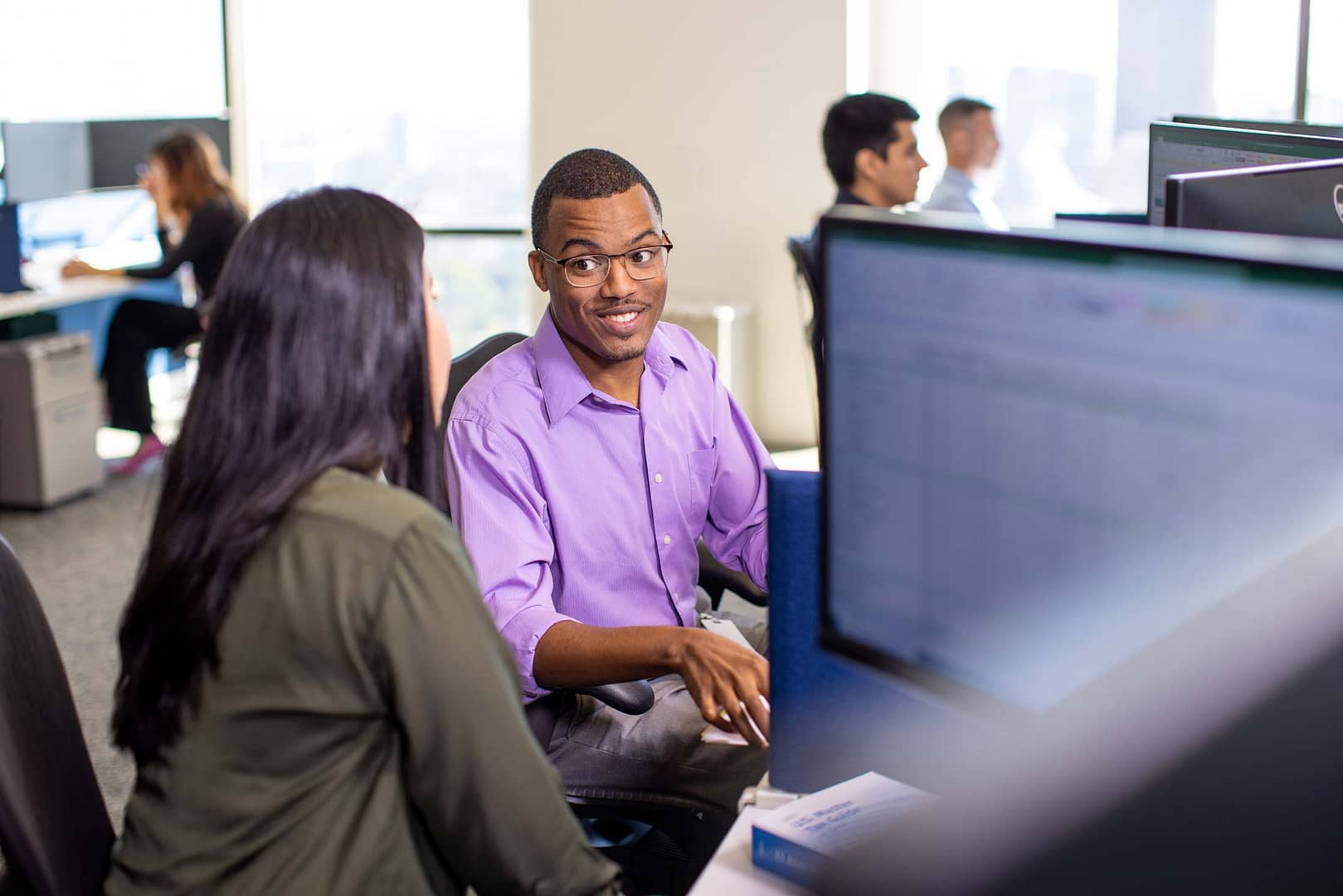 What do art and science have to do with our services? A lot… At PKF Texas, we approach each engagement with the mindset of "What do our clients need from us to make smart business decisions?" Through the art of listening, combined with the science of our technical expertise, we work with you to co-create a plan for your business' future.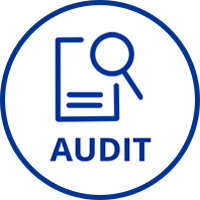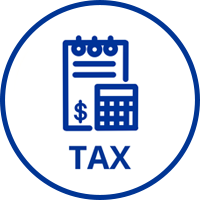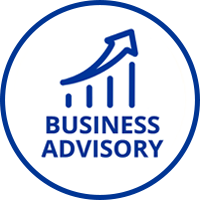 We are a team of numbers-obsessed, people-loving, Space City CPAs and advisors devoted to the art of building personal connections through forward-thinking expertise, grounded in great communication and an entrepreneurial spirit. Clients tell us that we are approachable and that they feel taken care of after an interaction with one of our advisors. Take some time to look around and learn a little bit about how our approachable advisors can help you make smart business decisions.
A Few Of Our Appreciative Transportation and Logistics Clients
ARE YOU READY TO MAKE A SMART BUSINESS DECISION?
It takes a little art and a little science to make a smart business decision. At PKF Texas, we call that Appreciating Your Business™.