Recently, the Houston Business Journal published an article on their website authored by PKF Texas Tax Director, Martin Euson, JD, about Houston's designated "opportunity zones."
What are opportunity zones?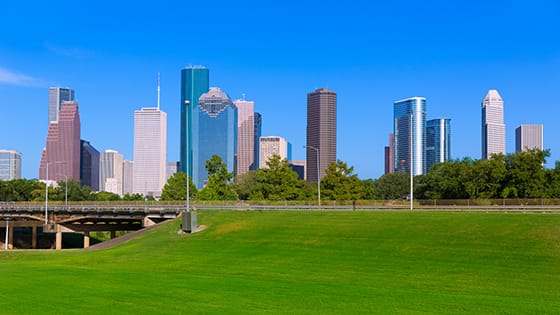 According to Euson's article, opportunity zones are part of the U.S. Treasury Department's new program, which was created by the federal Tax Cuts and Jobs Act (TCJA). These zones were created to "encourage private investment and development in certain distressed, low-income areas across the United States in exchange for significant federal tax benefits."
Euson then goes into detail to identify and share insight about three ways investors can gain federal tax benefits investing in a "qualified opportunity fund."
For the full article, visit www.bizjournals.com/houston/news/2018/09/05/investing-in-houston-s-opportunity-zones-provides.html
To learn more information, contact Martin Euson at meuson@pkftexas.com.