The Houston Business Journal recently published an article written by PKF Texas Audit Senior Manager and the face of the not-for-profit team, Nicole Riley, CPA, CFE, about the new Financial Accounting Standards Board (FASB) guidance.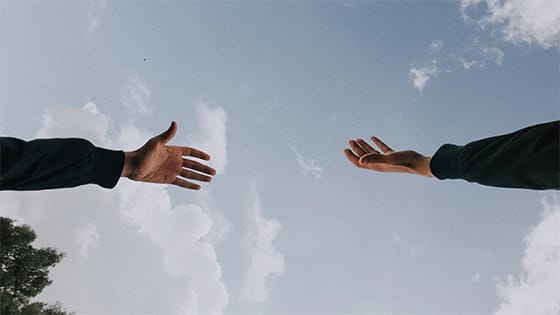 Titled "Under new FASB guidelines do nonprofits receive contributions from governments?," Nicole discusses how the new guidance affects governmental grants and contributions and what it means for not-for-profit organizations.
She incorporates explanation from Accounting Standard Update (ASU) 2018-08 and ASU 2014-09 to further supplement the new guidance's impact. In addition, Nicole provides examples of the guidance's application to different scenarios of not-for-profits' service and contribution.
For the full article, visit www.bizjournals.com/houston.