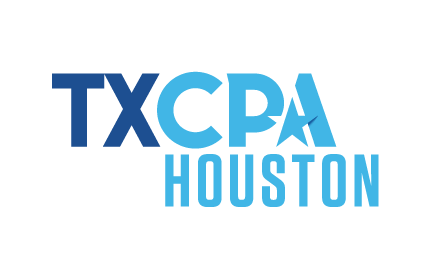 Join TXCPA Houston for the 2022 Energy Conference and hear insights from top executives and professionals in the accounting energy sector. As a premier conference for accounting professionals in the energy industry, PKF Texas is proud to be a Platinum sponsor once again.
TXCPA Houston has secured a knowledgable selection of speakers and panelists who will address topics and issues important to attendees, including mergers, acquisitions, technology, E&P and much more invaluable insights!
Please note: The current Energy Conference schedule represents approximately 10 hours of CPE if you attend all sessions. Hours may be reduced or increased before the actual conference date. Refer to the program at the event for the correct number of hours, which will be emailed to attendees beforehand. The full agenda will be added soon.
Additional Information about the Energy Conference:
Energy Conference in-person attendees – Continental breakfast, lunch, beverages, and snacks are included in the registration fee.
Non-vaccinated attendees are encouraged to follow CDC guidelines for mask-wearing and social distancing at the time of the conference.
Registrations may be swapped between in-person and virtual attendance up to 7 days prior to the conference date due to hotel and catering headcounts.
To change your registration, call TXCPA Houston at 713-622-7733 or email cpe@txcpahouston.cpa.
Cost:
Members $250 | Non-Members $350
Register for In-Person Option
Registration for Virtual Option
Who to contact:
713-622-7733 | cpe@txcpahouston.cpa